PARTNERS & STRATEGIC ALLIANCES
Integral Services Platform of Hotel Management.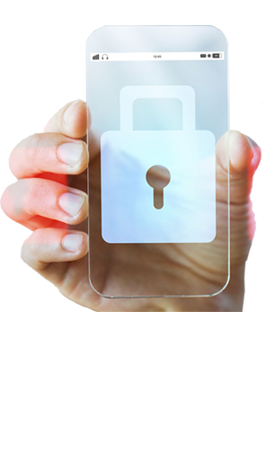 From a logical viewpoint of applications, encountering problems when carrying out the integration of new functions is common, due to the lack of standardisation of platforms plus the incompatibility of devices from other manufacturers.
This is why at Innovahotel, we have established strategic alliances with innovative technology suppliers of renowned prestige, to join forces and work together on developing a scalable open accessible integral services platform.
Designed to optimise hotel customer service and management, likewise facilitating information integrity and connectivity with the major tariff rating and external peripheral control systems (WiFi networks, Telephone Centre, Pay-Per-View Systems, TPV, access control, etc.), to offer integration and connectivity solutions among the different applications responsible for managing information collection.