Fast Check-in
Management software integrated with auto check-in devices. Forget long lines at the front desk...
Express auto check-in , Kiosks + Wireless Locks + APP.
Pioneers in opening with smartphone & QR codes.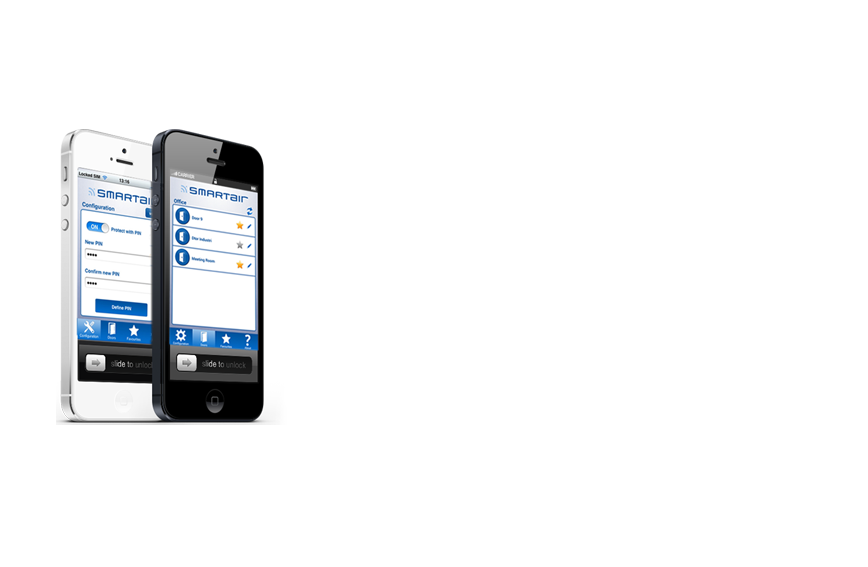 Check-In & Check-Out Solutions
Innovahotel, with more than 500 clients, is known for promoting innovative projects in the hotel sector.
In 2015 we implemented a new access system using smartphones and QR codes at Hotel Zerupe, the first hotel in Spain to benefit from this solution. See the complete article about mobile phone and QR code opening in hotels
Among our Auto Check-In and Check-Out catalogue of products that facilitate a complete guest check-in and check-out process. See details of Auto Check In & Out Kiosks.
We also offer combined online check-in solutions that make it easier for guests to access their room in those cases where a 24-hour reception is not available.
CONTACT US WITHOUT OBLIGATION
Auto check-in Kiosks
COLLECTION SYSTEM FOR CARDS, BANKNOTES AND COINS. PIN PAD
By means of EMV and Magnetic Stripe cards approved by Servired and 4B (Red-Sys).
CARD DISPENSER
Compatible with Mifare proximity locks...
TICKET PRINTER
10.4" Vandal-proof TFT touch screen
DOCUMENT READER AND DIGITAL SIGNATURE
Facilitates the guest registration process
CONNECTION WITH CHANNEL MANAGER
Integration of information with a PMS
QR CODE READER, INTERCOM AND MINI SECURITY CAMERA
Optional
Integration of External Systems and Devices.
Fast check-in Solutions
Saves time in Guest entry and registration processes. Forget long lines at the front desk
Hotel ID Card Scanner. The most complete and secure ID card and passport reader. Variety of document readers as required.