ELECTRONIC LOCKS. ADVANCED HOTEL ACCESS CONTROL SYSTEMS
Access Control Systems
The only system that offers you high security locks that adapt to each hotel.
Renewed catalogue with Electronic Locks according to your needs. Cutting edge technology - RFID technology (proximity), magnetic stripe and combination of both.
Wide Range -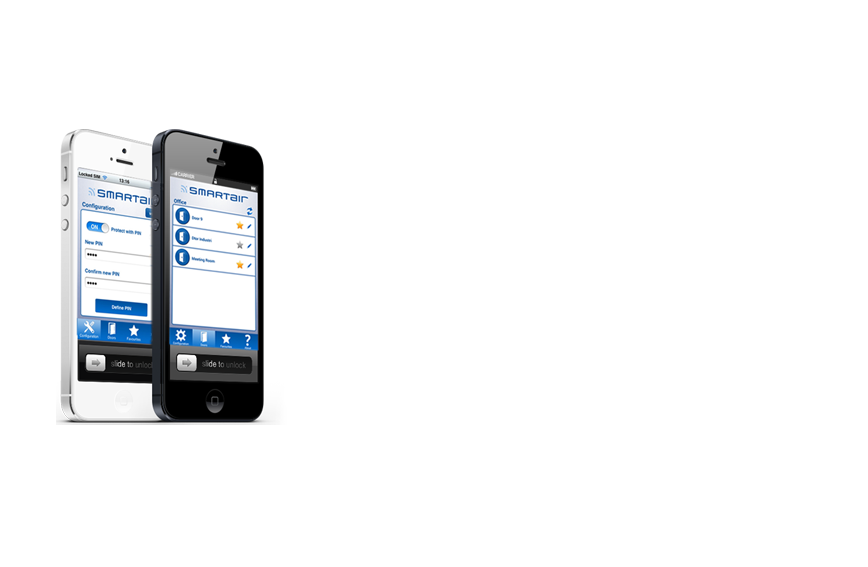 Personalisation - The identifying element can be a smartphone, a card, a keyring, a wristband, etc.
COMPREHENSIVE SECURITY SOLUTIONS FOR HOTELS
WIRELESS ELECTRONIC LOCKS with ISO9001 quality certification.
Demonstration of operation of the App for opening Wireless Electronic Locks with a mobile phone. Especially designed for guesthouses, hostels and hotels that do not have a 24-hour reception
Contact us without an obligation about the advantages of using the electronic proximity locks in access control systems .