IPTV SOLUTIONS
AND ENTERTAINMENT FOR HOTELS.
The system allows a tablet or iPad screen to be displayed on the TV (mirroring), Watch TV on the tablet. Music and Hollywood content at no cost to the Hotel. 144 film premieres in different languages under a Revenue Share exploitation model 60% production company/40% hotel. Messaging, welcome, alarm clock, room service, information and corporate channel, high-density IPTV Headend (9 Movistar frequencies, 8 TDT frequencies, 10 Satellite transponders and 4 Sky transponders.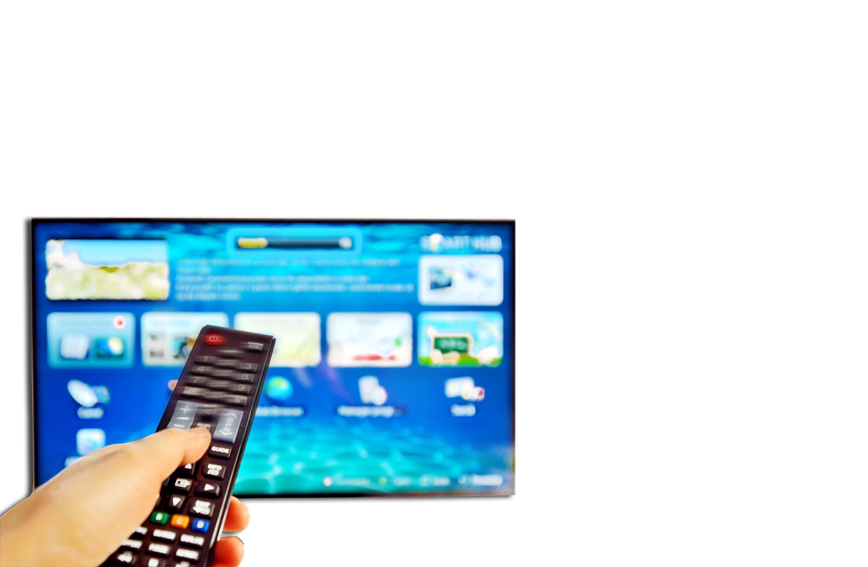 144 film premieres in different languages
Integration of the management application suite, pricing and billing of Internet services, VOD/PPV with the hotel management system.
Messaging, welcome, alarm clock, room service, information and corporate channel